Future Aluminium Co
Future Aluminium Co
Future Aluminum was established in the year 1995.
Future Aluminum Establishment has been manufacturing custom aluminum window systems since 1995. Having numerous advantages over other materials, aluminum windows quickly claimed a leading place in the construction industry.
Aluminum is an extremely versatile building material. Light weight, strong, resistant to corrosion and recyclable, aluminum is a particularly suitable material for windows construction.
Thermally broken Aluminum is the perfect Material to build Architecturally relevant Window Systems in such diverse spaces as conversion live/work lofts, education buildings, residential structures and office spaces.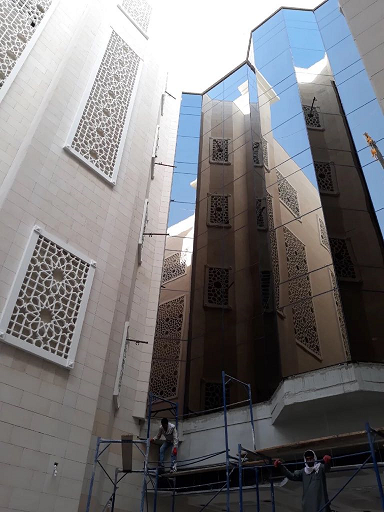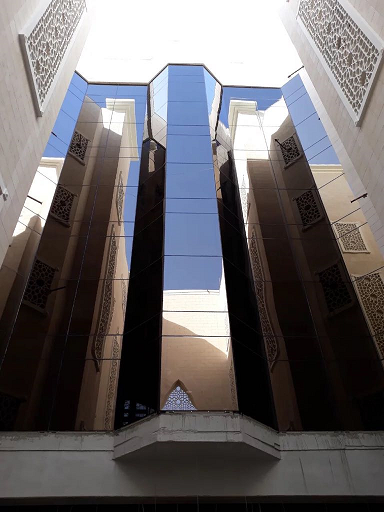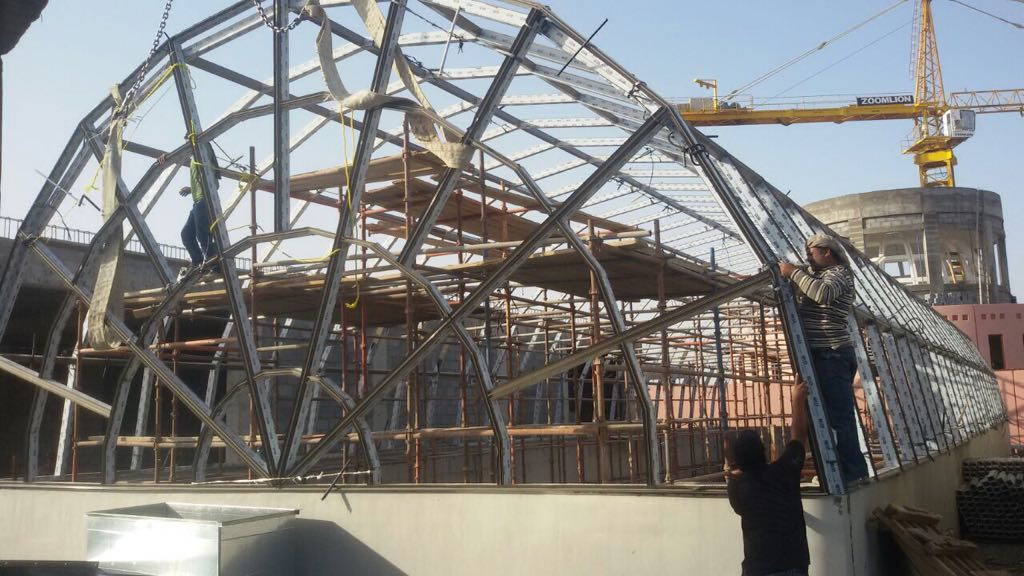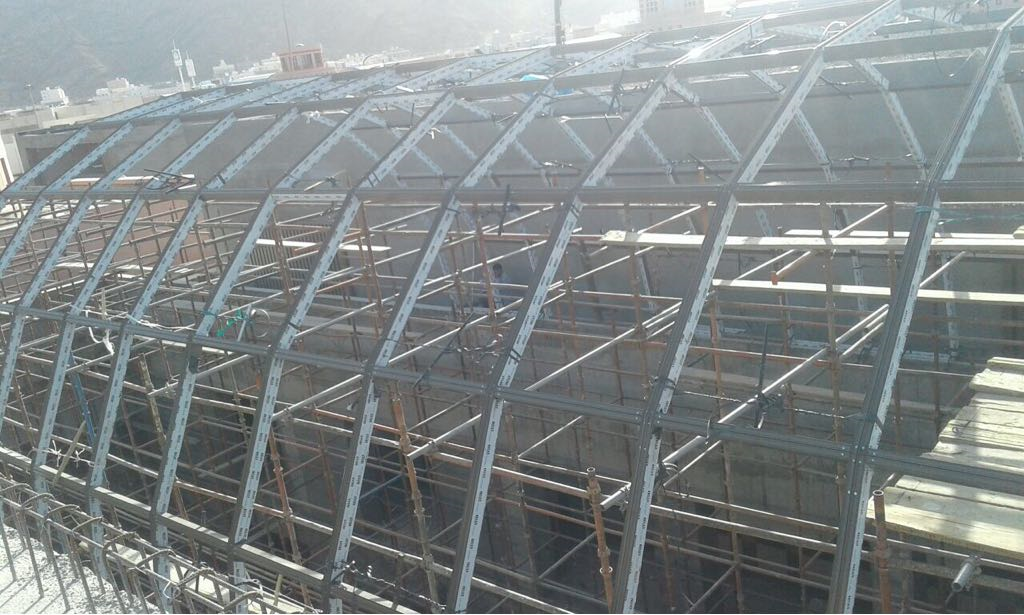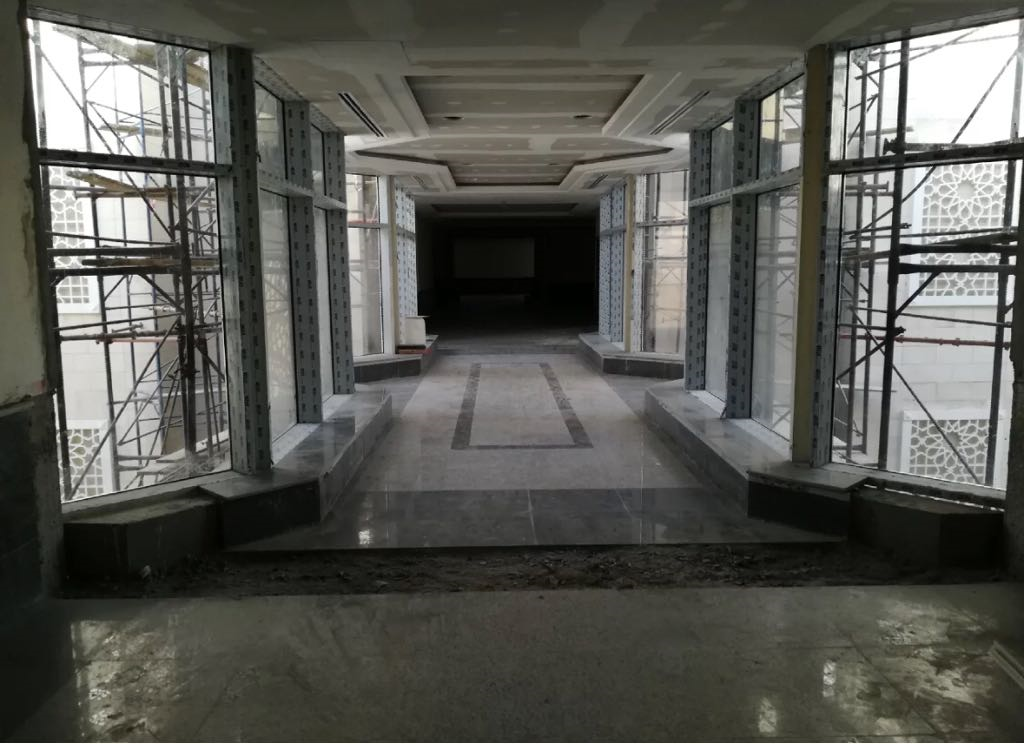 Download attached file