Chairman Message
Chairman Message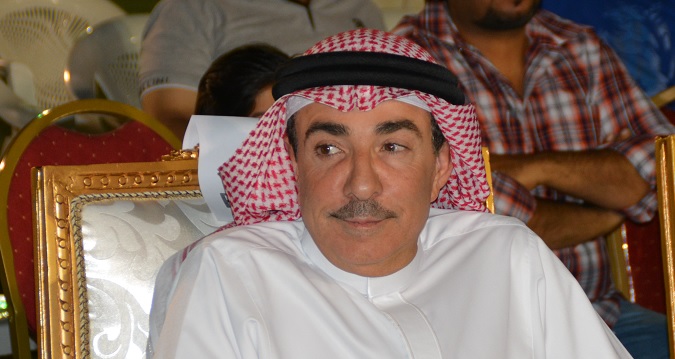 Our present and future clients,
Welcome
to
Assad Said For Contracting Co. Ltd.
First of all I would like to
take the pleasure to thank
you for giving
me
the

opportunity to present our company to your
good selves
.
As you turn the pages of this Company Profile, you will explore the company's resources and assets, details about completed as well as ongoing projects, our project philosophy, the company's operational standards, bank references, and many more information to help you to get knowledge about the operational capabilities of our company.
Great efforts have been made by our people to convey to you, the construction expertise that the company has developed and learned throughout its more than 37 years of active involvement in the kingdom's construction activities, through the preparation of this Company Profile.
We hope that this profile will start a successful business relationship between our companies and I assure you of my personal guarantee that in Assad Said For Contracting Co. Ltd.,

… customer's satisfaction comes first before anything else.

Very Truly Yours,
Mohammed Assad
Ameen
Said
rn
Chairman and President